Flights to Verona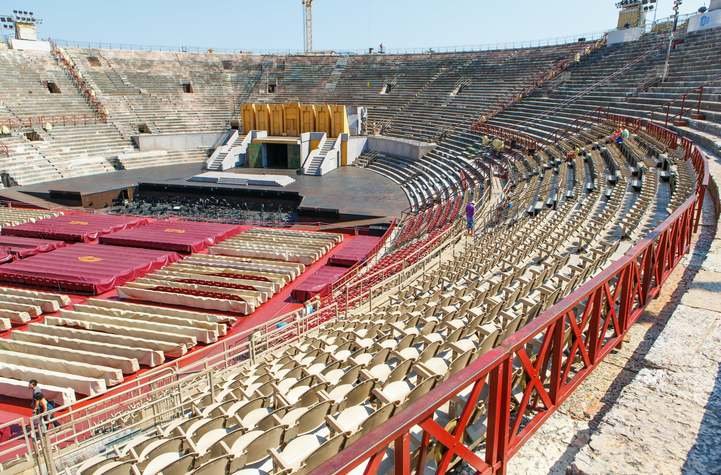 Flights to Verona
Flights to Verona (Italy)
Fly to Verona (Italy) with Destinia. We offer you flights at economical prices or in the class you choose. To select your flights Verona, type the name of the city you wish to depart from in the Departure box and write Verona in the Arrival field. Then select the departure and return dates. You can buy several airline tickets to Verona at the same time by indicating the number of adults, children and babies travelling. You can filter the type of flight if you are only interested in direct flights to Verona (Italy), multiple destinations or flight stopovers.
Airports near Verona
Verona has a total of 2 airports:Verona-Villafranca (VRN), located 9 km away from the city centre and Brescia-Montichiari (VBS), located 52 km away from the city centre. The hotels in Verona closest to its airports are:
Flights from
Most popular flights
Selection of the airline routes that are most popular with users of Destinia.
Top destinations in Italy
Book your flights now from Verona (Italy) to the most important cities in the world. The box below contains flights from Verona (Italy) to the most important cities.
List
Map
Weather
In Verona we will have overcast clouds, it is recommended to dress in layers due to the low temperatures. There will be a gentle wind which may cause the feeling of being cooler than 4°C.